Locksmith In Dunedin Florida
Insured and Certified 24/7 Locksmith in Dunedin FL
Are you in need of a reliable locksmith that works in Dunedin? 24/7mobilelocksmith is the one for you, so don't hesitate to call us if you ever need mobile locksmith services for your house or car!
Top Rated Locksmith Dunedin| License Number: HCLOC19001
Locksmith in Dunedin FL Near Me
Finding a reliable and trustworthy locksmith near you can be a lifesaver! Whether at home or while work youc can experience several key-related issues.
Such situations can be quite stressful and overwhelming. However, a trusted locksmith can help you find the right solution and give you peace of mind.
You can be in a pinch at any time of the day. Did you break a lock when trying to enter your house after midnight? Calling a 24-hour service provider is the best way to go!
That's why you should find a reliable and experienced locksmith in Dunedin who can fix broken locks,  provide the personal advice you need or give you a new set of keys when you are in trouble.
Satisfied Locksmith Clients In Dunedin Florida
Knowing what a company has to offer you is essential if you want to get the best advantage you can from the deals you have available from it. 24/7mobilelocksmith is not an exception to that, so we are here to tell you what you can ask us to help you with. 
While some locksmith companies focus on either residential or commercial services, we have enough personnel to address both cases, and that means we can get you out of any house-related emergency or check the state of your office's locks. 
Apart from that, we also offer auto locksmith services. Are you wondering "How can that help me?" Well, we help you get inside your car if you leave your keys inside. You can also hire us to extract a key or cut it to size.
However, here is a better explanation of what we can do for our clients:
As its name suggests, residential services cover any lock or key problem you have at home whether it's a house, apartment, or condo. Residential issues are some of the most common ones when you are a locksmith since it's not uncommon to see someone getting locked outside their house.
Staying outside your house in the dark is dangerous, so you need someone you can call at all times when that happens. What can you do if you are locked inside your house and are late for a business reunion? Calling 24/7 mobilelocksmith is the solution to all those problems.
This is a list of our residential services:
We can check your emergency lockout service
Commercial services are highly similar to residential ones since you have to do the same things and handle the same locks. Nonetheless, commercial buildings are bigger than a house and have more locks, so are going to even need more time to make sure everything is okay. 
You may need, for example, to open your office or store at a certain time each day. You won't be able to work if locks have any issues, and getting there on time could help that person a lot. That's what we aim to do when we say you can always count on us.
The commercial services we offer our customers are: 
We can check your commercial locks
We can repair your commercial locks 
We can handle commercial lockout services 
We work with modern mechanical and digital locks 
As we mentioned before, we are there for you whenever you have any lock issue regarding your car, and although many don't know they can ask for locksmith service for their car, it's one of the best things you can do when you get in a complex situation.
This is what we can do for you auto-wise:
Replace your keys
Program your keys
Duplicate your keys 
Ignition cylinder/switch replacement 
Although the name is self-explanatory, 24/7mobilelocksmith is a professional locksmith company that is available for you all day and night in case you need them to solve an emergency. We offer many locksmith services in Dunedin and other places, so you should check our website to see if we can help you.
Many are hesitant to hire locksmith services from a company they don't know since they think they are going to get scammed or worse. Hiring a locksmith means hiring someone who can easily access your property or car, so it needs to be someone you trust. 
Additionally, you need someone who does a decent job since hiring a subpar locksmith will lead your house to be easily broken in in a few weeks since there was not an efficient way to protect yourself from that. 
We don't want that to happen to you, and there we work with security experts to give you the safety level you deserve and need to rest peacefully at night. Since we work all day, you can call us when you get locked in or inside your house and we will get there as soon as we can to help you get out of that ordeal.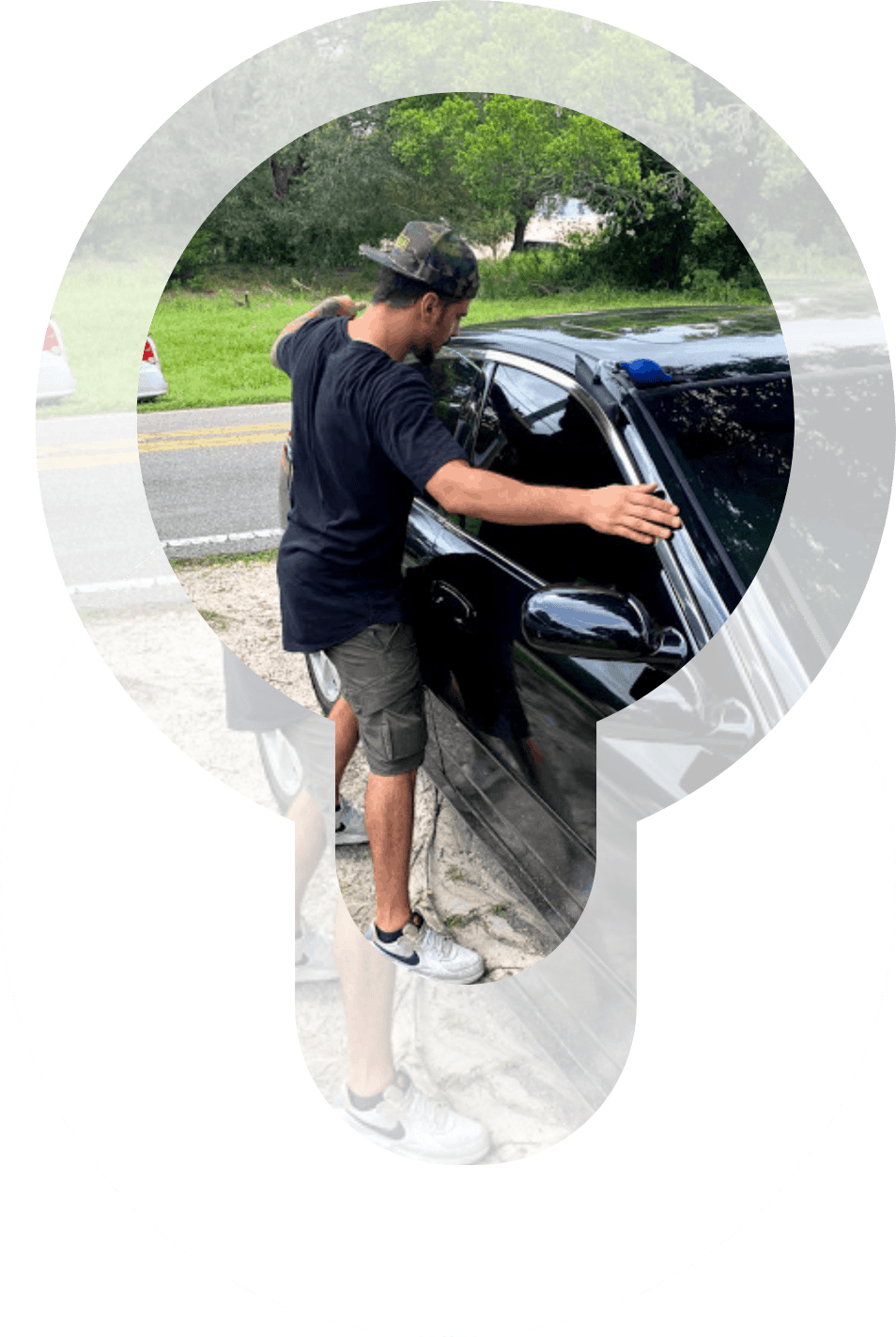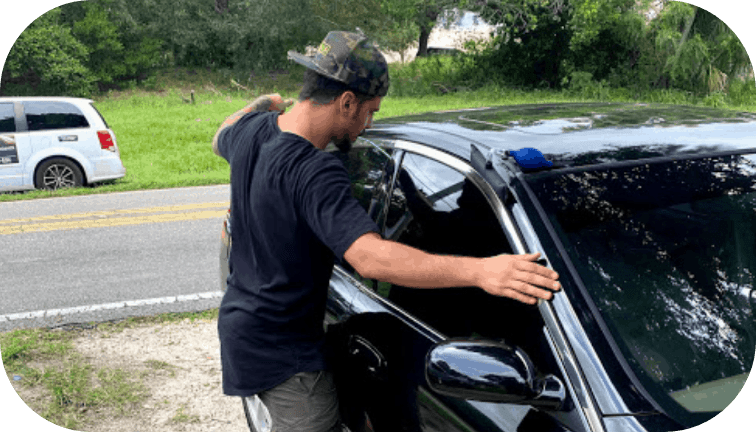 24/7 Mobile Locksmith's mission is to provide reliable, affordable, and quality locksmith services to residents, business owners, and car-owners. Contact us if you would like to learn more about our services.
The main reason you shouldn't hesitate to call 24/7 mobilelocksmith is that it's reliable and works all day. We are licensed to work and have a Google guarantee, so don't doubt our quality.
24/7 mobilelocksmith has had excellent reviews online, and it's an insured and certified company. You can trust us with your house's or property's locks and know we are going to do an excellent job, so don't hesitate to call us anytime you need us!