Locksmith In Lutz Florida
Insured and Certified 24/7 Locksmith in Lutz FL
Getting locked out of your house can be highly annoying, especially if you're trying to find something inside. However, hundreds of locksmiths in Florida can help you get into your home as soon as possible.
Sadly, not all of them are reliable locksmiths, as they don't have the needed licenses and guarantees to perform their jobs properly. This isn't the case with Locksmith Lutz, FL, as we have one of the best rankings in Florida, thanks to our fantastic and time-efficient services.
If you want to learn more about what we can offer you, keep reading.
Top Rated Locksmith Lutz| License Number: HCLOC19001
Our Locksmith Services In Lutz Florida
24/7 Mobile Locksmith provides professional services you can rely on whenever you need our help, whether you're locked out of your Lutz home, need to rekey the locks on your workplace, or need new car keys. From making replacement or duplicate keys to unlocking locks and doors of all shapes and sizes, we have you covered.
Satisfied Locksmith Clients In Lutz Florida
Here at Locksmith Lutz, FL, we offer a wide variety of services that are meant to ensure your home is as safe as possible at all times. Our services include:
House Lock Change: Sometimes, for some reason, you will need to change your house's lock. Landlords commonly ask for this service after their residents move to a new place so they can't access their old property.
House Lockout: If you're stuck outside your house and can't find your keys, there's nothing you should worry about, as we can go to your place and get your door opened in no time.
House Locks Rekey: Sometimes you won't need to change the lock to be completely safe. In those cases, you can simply rekey your current lock.
House Lock Repair: If your lock got damaged for some reason, we could also perform a quick inspection to identify the damage and get it fixed as soon as possible.
Emergency Lockout Service: There is no way of knowing when you will be locked out of your home, which is why we offer a 24/7 emergency lockout service for all our customers.
Commercial Lock Change: This simple service consists of changing the locks of your business to ensure they all work correctly, and no one can break into your store.
Commercial Lock Repair: Sometimes, your locks will get damaged over time, and we can quickly get them fixed as long as they're not entirely damaged.
Commercial Lockout Services: If you're stuck out of your own company, we can rescue you so that you don't have to stop your day-to-day operations because of this simple inconvenience.
Mechanical and Digital Locks: Most businesses opt for automatic and digital locks, as they are much more efficient than regular locks, and we can install and fix them just like any other type of lock.
Car Lockout: There's nothing worse than running late to an early morning meeting, which is why our specialized car locksmiths are ready to tackle these problems for you.
Truck Lockout: Unlocking a truck can sometimes be tricky, but with the right tools, it can be done in as little time as possible.
Car Key Replacement: If you believe someone has a copy of your keys, you can always get them replaced with us.
Transponder Key Programming: When you get a new key, you will need to program your transponder for it to work, which can be taken care of by us.
Car Key Duplication: If you want to have several copies of your car keys, we can get that done pretty quickly.
Key Fob Replacement: Sometimes your key fob will stop working correctly, so all you have to do is call us to get that taken care of.
Car Key Extraction: If your key gets stuck in your car lock, you will need one of our professionals to get it out safely.
Car Key Cutting: Sometimes, the only option left is to cut your key, which must be done by a professional if you want to prevent accidents.
Ignition Cylinder Replacement: Some mechanical issues may also arise from time to time, and we can help you with that too.
Ignition Switch Replacement: Another common mechanical issue is the ignition switch getting damaged, which can be easily fixed by one of our locksmiths.
Ignition Rekey: Sometimes, all you need is a new key for your ignition, which works similarly to all our other rekey services.
Car Door Lock Repair: The final car service we offer is a complete car door lock repair, which will leave your car locks as good as new.
24/7 Mobile Locksmith is a professional locksmith company run by security experts that give chief expert locksmith services. We are the most trusted locksmith for a large number of neighborhood occupants whom we have been serving perseveringly with energy and most extreme consideration. If you are bolted out of your home, need assistance with your vehicle, or need to ensure your business is secure, contact 24/7 Mobile Locksmith company whether day or night for quick and solid lock and key administration.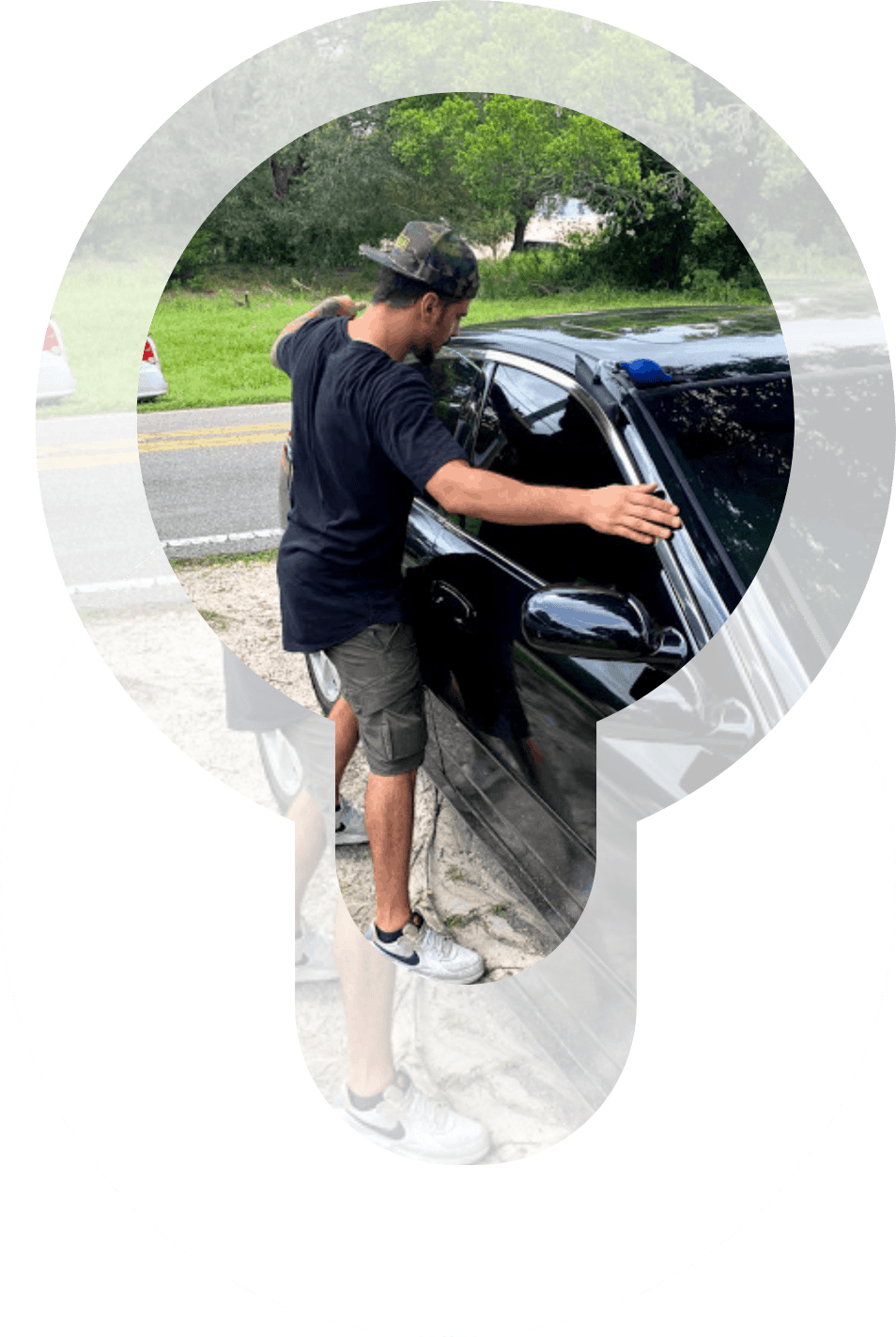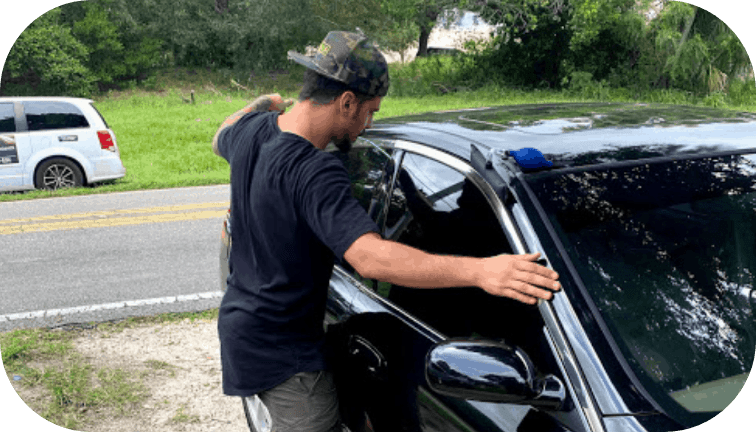 24/7 Mobile Locksmith's mission is to provide reliable, affordable, and quality locksmith services to residents, business owners, and car-owners. Contact us if you would like to learn more about our services.
We have established a reputation for quickly and effectively fulfilling and exceeding customer expectations as a result of many years of hard work, dedication, and pride in our service. It's no secret that 24/7 Mobile Locksmith has earned a reputation as one of Lutz's most trustworthy locksmiths, with a Google guarantee and numerous positive reviews. A few reasons why we should be your go-to locksmith include:
24/7 Service Emergency Locksmith Service: It doesn't matter where you are or what time it is, if you're in an emergency, we've got you covered.
Insured & Certified: All of our locksmiths are properly insured and certified to work in Florida.
Locally Owned: You can support your local businesses by working with us.
Top-rated Locksmith: We have several success stories from our previous clients, who will happily share them with you.
Mobile Locksmith Services: We can take care of all locksmith-related problems, no matter where you are or what time it is.
We are dedicated to providing quick, reliable, and professional services at competitive prices to people all across Lutz. 
Contact 24/7 Mobile Locksmith Lutz Today!
If any of our services interest you, all you have to do to hire our services is call 855-2222-660 or send an email to anytimemobilelocksm[email protected], and you will receive a reply as soon as possible.