Locksmith In Seminole Florida
Insured and Certified 24/7 Locksmith in Seminole FL
It is easy to get locked out of your home or car. You may have lost your keys, broken them, damaged your locks, or accidentally got locked out with your keys inside. 
The perfect person to help you solve such a problem is a locksmith. These professionals have extensive skills in installing and repairing locks, copying keys, and unlocking home or car doors without keys.
If you ever find yourself in these situations in Seminole, FL, call 247mobilelocksmith immediately to help you with your locks. We offer a professional service that you can trust.
Top Rated Locksmith Seminole| License Number: HCLOC19001
Our Locksmith Services In Seminole Florida
24/7 Mobile Locksmith provides professional services you can rely on whenever you need our help, whether you're locked out of your Seminole home, need to rekey the locks on your workplace, or need new car keys. From making replacement or duplicate keys to unlocking locks and doors of all shapes and sizes, we have you covered.
Satisfied Locksmith Clients In Seminole Florida
These services are offered to clients who need help with one or multiple locks at home.
Our professionals have the skills and experience to change door locks or do lock replacements.
There are several reasons why people sometimes get locked out of their houses. 247mobilelocksmith can help you get back inside when this happens.
You don't have to change your locks when you lose your house keys. Contact us so that we rekey your locks instead.
If your house locks develop issues, we can help you repair them as soon as possible.
Lockouts are frequent in homes. Contact 247mobilelocksmith immediately if this happens so that we can help you get inside your house at any time of the day.
Lock systems for commercial centers can also develop faults that should be fixed immediately. You should not try anything yourself since these are more complicated and require expertise. 
247mobilelocksmith can change your commercial locks if they become faulty beyond repair or if you want to upgrade.
You don't always have to change your lock when it develops issues. Sometimes you only need to repair it, and we can help you do that.
Commercial Lockout Services
Getting locked out of your commercial center can delay business activities. Call us immediately if it happens. We can help you bypass the lock and regain access.
Mechanical and Digital Locks
There are different types of locks that are appropriate for commercial centers. 247mobilelocksmiths can help install a mechanical or digital lock system to protect your business from intruders.
We can replicate car keys that are missing or broken. It is easier if you have the old key even though we can still make the copy without it.
Key fobs often fail to work when the battery becomes weak. Reach out to us to help you replace the battery in your wireless car lock.
Call 247mobilelocksmith services if your car key breaks or gets stuck in the door lock or ignition. We have the expertise to get the key out in no time.
Contact us to help you cut out a broken or lost key. You may even want to just create a spare key for emergencies.
Ignition Cylinder Replacement
The fault is not always from the key. Sometimes it is from the ignition cylinder. We can replace it with another one that works with the same key.
Ignition Switch Replacement
247mobilelocksmith can help replace the starter in your ignition if it fails to send out electric signals to other parts when you turn the ignition.
Our experts can help you change the tumbler set in your lock for it to accept a new key with a different pattern. This is a cheaper option than changing the ignition.
If your car door lock becomes faulty, we can help you fix it instead of changing it.
24/7 Mobile Locksmith is a professional locksmith company run by security experts that give chief expert locksmith services. We are the most trusted locksmith for a large number of neighborhood occupants whom we have been serving perseveringly with energy and most extreme consideration. If you are bolted out of your home, need assistance with your vehicle, or need to ensure your business is secure, contact 24/7 Mobile Locksmith company whether day or night for quick and solid lock and key administration.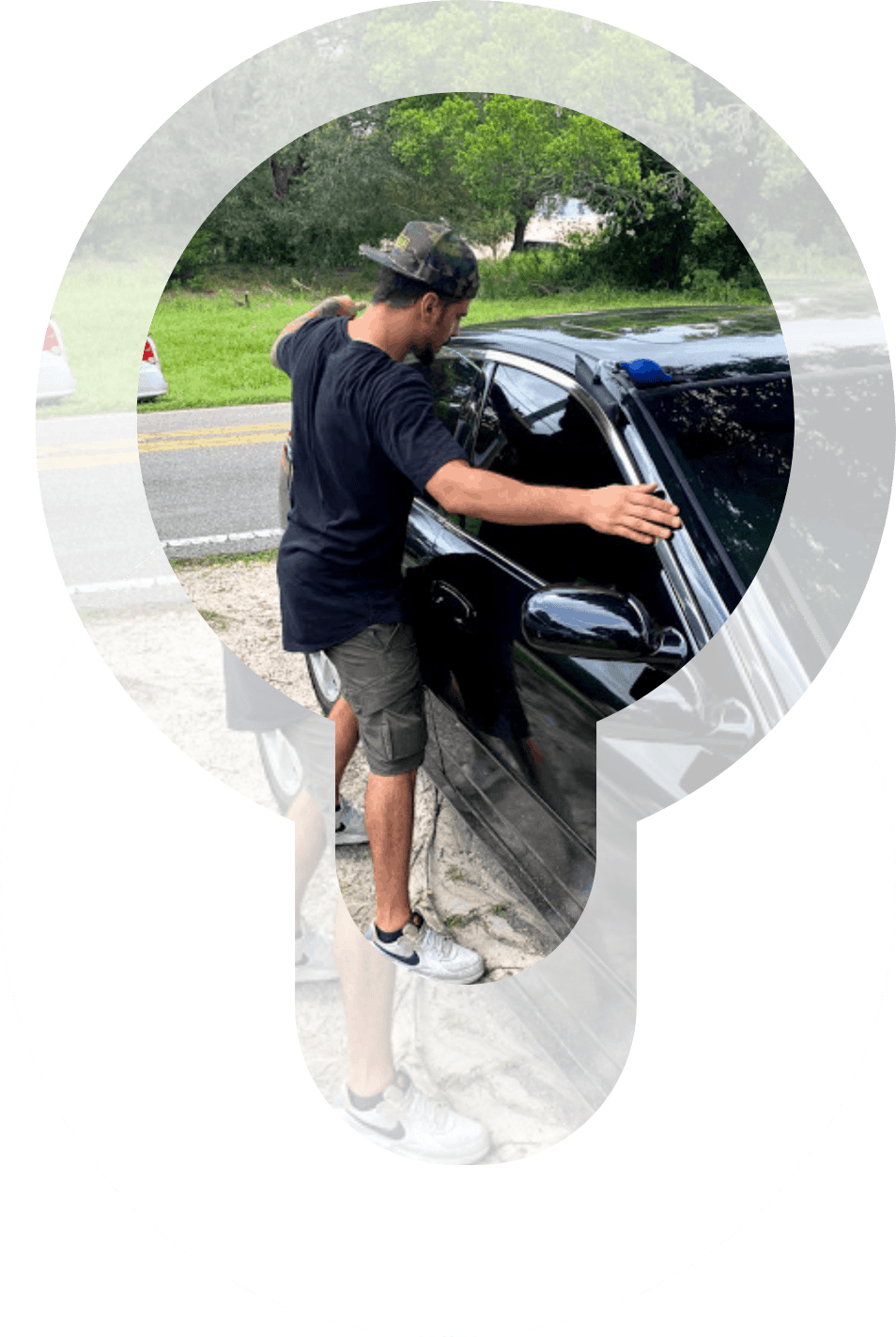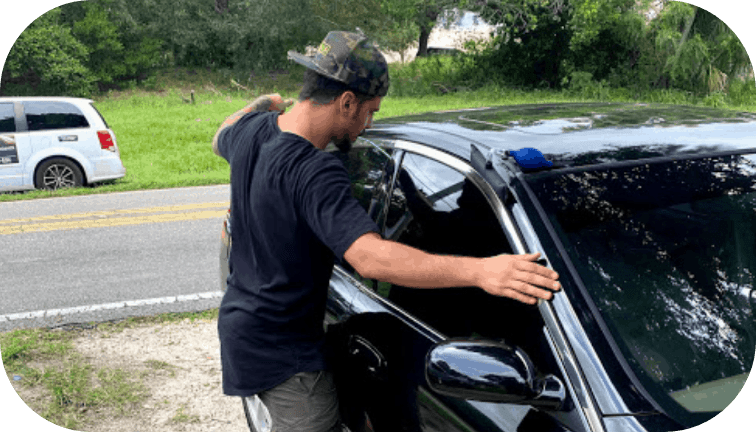 24/7 Mobile Locksmith's mission is to provide reliable, affordable, and quality locksmith services to residents, business owners, and car-owners. Contact us if you would like to learn more about our services.
There are several reasons why you should choose 247mobilelocksmith over other locksmiths in Seminole, FL.
If a lockout occurs, you can reach us regardless of time, and we will come over immediately. 
Our business is insured, with certification to operate within the state.
247mobilelocksmith is a business owned by locals that want to help neighborhoods they care for.
Our founders are security experts who have trained other locksmiths to handle any lock and key administration.
Mobile Locksmith Services
We have a mobile van that will come to you, whether day or night, with every lock and key requirement you have.
Contact the Best Locksmith in Seminole, FL
247mobilelocksmith is a professional locksmith company trusted in several neighborhoods, including Seminole. We can help you with any issues with your locks when you reach out to us. 
Trust and reliability are essential in our operations, including professionalism and experience. Our professionals understand that the security details of customers are sensitive and should not be used anywhere else.
We are Google guaranteed. This assures you of satisfactory service with the option of getting your money back if otherwise.
Call us if you're locked out of your house, need help with your vehicle's security, or just want to keep your business safe. 
247mobilelocksmith will come to you wherever you are, day or night, with excellent lock and key administration services.